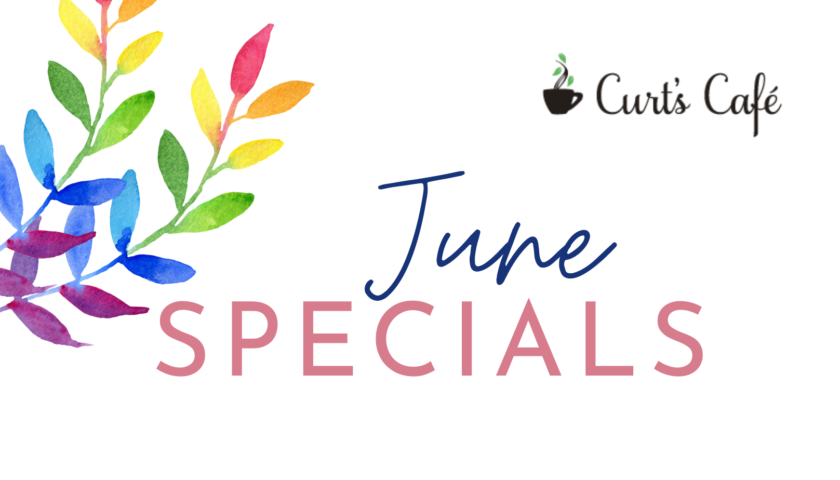 June Specials
Check out our bakery and kitchen June specials.
BAKERY SPECIALS
Blueberry Lemon Scone
Lemon Drop Cookie
Sunrise Muffin
KITCHEN SPECIALS
Cobb Salad
Mixed greens layered with cherry tomato, crispy bacon, sautéed chicken, hard boil eggs, avocado, red onions, blue cheese and served with red wine vinaigrette.
Turkey Club Sandwich
On toasted sour dough bread topped with basil aioli, lettuce, tomato, smoked turkey and crispy bacon.