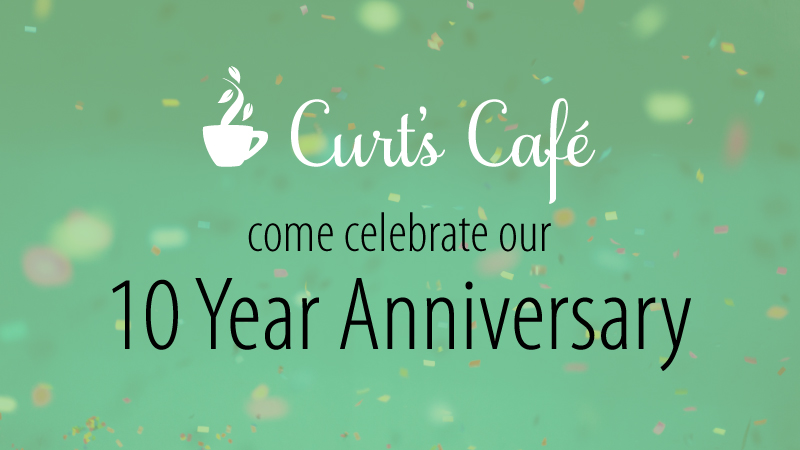 CELEBRATE 10 YEARS OF STIRRING UP SUCCESS!
Join us for a Partner Walk With Purpose
& Community Picnic
Sunday, May 1
11:30 am – 2:30 pm
at
International Friendship Garden
2020 N McCormick Blvd, Evanston
Our celebration will take place at the International Rotary Friendship Garden, located at 202 N McCormick Blvd. in Evanston, where we will WALK  the garden that will be lined with our community partner booths; see the Curt's Globe, and break bread as a community. Curt's Cafe will provide all the PICNIC food! Please feel free to bring your own chairs and blankets to set up before the Community Partner Walk begins.
With Special Recognition of our Founder & Executive Director, Susan Trieschmann