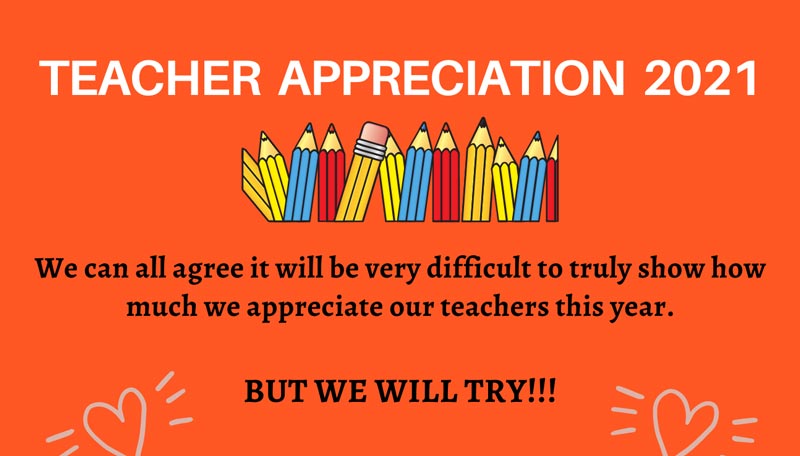 TEACHER APPRECIATION 2021
Let Curt's Café design a Teacher Appreciation Treat Box with our most delicious house made baked goods
This promotion will be going on until the end of the school year.
Any size, large or small, just let us know. Individually wrapped…our pleasure! Just a few teachers, sure!! The whole school…absolutely!!
Give us a few details & we will work with you to design the perfect Teacher Appreciation Treat Box.