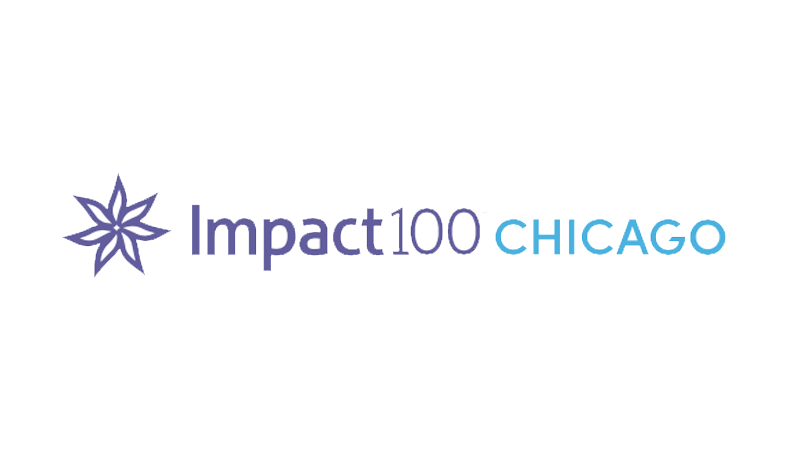 Curt's Café is a 2021 Impact 100 Chicago Grant Finalist
Impact 100 Chicago winners will be announced at their Virtual Grant Awards Celebration on Tuesday, June 8, 2021.
If awarded the grant, Curt's Café will expand its curriculum to include entrepreneurial training and mentoring for current and graduate students in Cook and Lake Counties.
Curt's Café, a 501(c)(3) not for profit organization providing a 90-day comprehensive program consisting of workforce training, life skills, intellectual learning, and continuous emotional support for young adults living in at risk situations, is honored to be named an Impact 100 Chicago Grant Finalist.
Impact 100 Chicago is a 501(c)(3) all volunteer, women's philanthropic nonprofit that awards transformational grants to local nonprofits while empowering women to improve lives through philanthropy. Impact 100 Chicago members ⎯ women from Chicago and the suburbs including Cook, DuPage, Grundy, Kane, Kendall, Lake, McHenry and Will counties⎯ pool their $1,000 membership donations and vote to select the $100,000 Impact grant winner. Since its inception in 2010, Impact 100 Chicago has awarded more than $3 million in high impact grants that have a transformative effect on the receiving organizations and those they serve.
Many students and alumni have few opportunities to explore careers, community colleges, and other learning venues without Curt's. The expanded training modules in accounting, nonprofit management, and communications/marketing will directly address employers' needs as well as the ongoing needs of the students. This new business curriculum and versatile skills development opportunities will increase students' capacity to be self-sufficient and help them access new industries in the future.
Women interested in learning more about Impact 100 Chicago should