We thought it was time to share our "Big Dream"!

The title "The Big Dream" is borrowed from our grant application to the Impact 100 Foundation. We loved this title for the way it perfectly captures the current status of the Curt's Cafe Model: This is the moment when our confidence in the "Proven Program" allows us to aspire to the "Big Dream" of expanding the proven program.

STRATEGIC PLAN
In the middle of our 5th year of operation, we embarked on a strategic planning process led by Marc Rolfes from SVP Partners.  For six months, we reflected on our mission and how to achieve it; identified our successes and shortcomings, and designed a plan that our Board, Staff, Volunteers, Communities and, most importantly, our Students could embrace and benefit from.
Our Two Bold Goals for the Next Three Years Are:

Goal 1
Strengthen Curt's Café's  leadership and governance structures in order to effectively support and achieve our mission.
Goal 2
Use our  financial model and proven performance to expand our mission beyond Cook County and transform the lives of more underserved young adults.
Taken together,  these two goals identify our aim to help more students, by opening new cafes, while sustaining the financial and corporate infrastructure to support that growth. We can already attest to the fact that we are well on our way to achieving our goals!
Curt's Cafe leadership and governance structure supports effectively achieving our mission.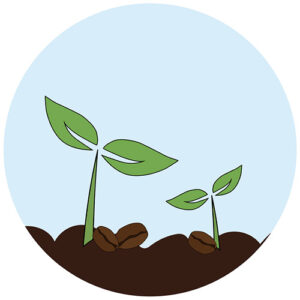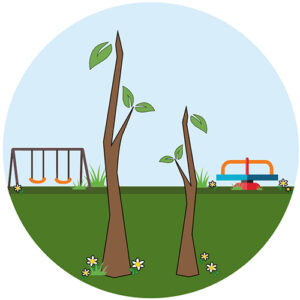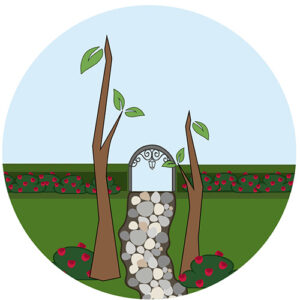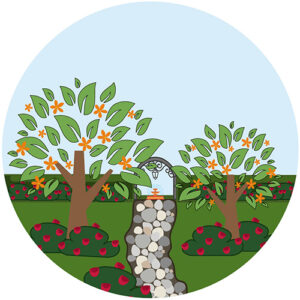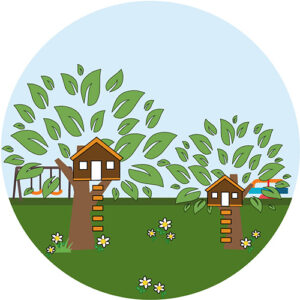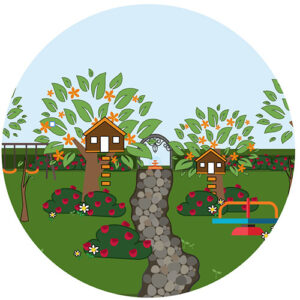 Our financial model and performance provides for expansion of those we serve.
Download Governance Structure PDF
Curt's Café Highland Park
Two years ago, a team from the organization, Open Communities, took on the goal of making social change in their community.  Their desired method was to open a Curt's Café in Highland Park (CC3).  We hope CC3 will become the location of our next cafe, increasing the number of young adults Curt's Café serves. The amazing and committed professionals at Open Communities have already worked for a full year introducing the idea to the community. Now they are focused on fundraising!  Hitting a $250,000 financial goal will cover much of the fundraising costs for CC3's first year.  We are hopeful we can reach our goal by the summer of 2018!   Your help is always appreciated.
If you would like to donate specifically to our Highland Park Café please write that in the memo section of the donation.
Curt's Café Graduate Program
In 2017 we put processes and staff in place to begin the development of a program to accommodate the needs of our Graduate Students. During our five years of operation, we realized the graduate students required additional Social Services, so we hired a Trauma Informed Social Worker to help with those challenges.  We also knew the graduates needed more support on their next steps in life such as getting into college, a higher paying job, or a better apartment.  We are continuing to grow this program, starting with developing a strong curriculum base that is supported by real life experiential trips to address the needs of the Graduates.